If you need to send a parcel around the US, Casa Postal Mailbox Company has a wide range of transport services with the maximum delivery guarantee.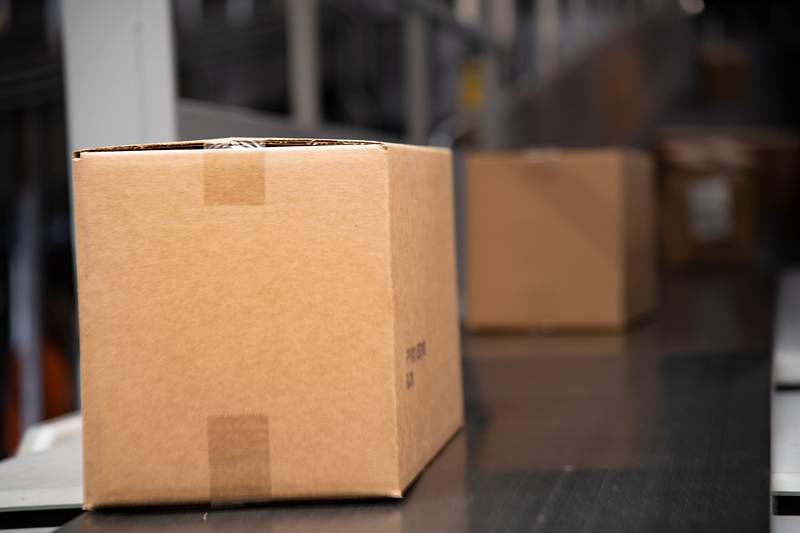 The historical presence of the aeronautical industry in the city is remarkable, as well as the military industry.
Casa Postal Mailbox Company, makes hundreds of daily deliveries in the US, through a network of more than 10 agencies distributed throughout the province, which cover all the states of America.
Do you need to send your packages inside or outside the US? If you don't know how to do it, a parcel company is the best idea you can come up with.
There are many that offer different payment plans and the most varied options so that you can enjoy a totally safe delivery or reception of your goods, in a short period of time.
At Casa Postal Mailbox Company we are interested in your packages coming and going safely.
We have two options;
Express Delivery
Standard Delivery