What Items Can You Mail With Us?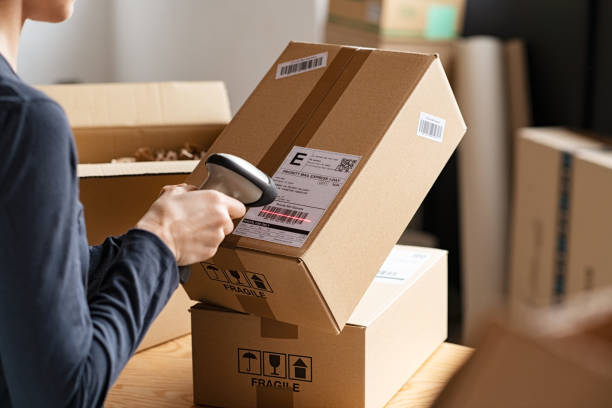 Casa Postal Mailbox Company offers a wide variety of parcel services: from international parcel and box delivery services to pallet, vehicle and moving services. Whatever you want to send, we will find a solution adapted to your needs, both for individuals and companies. Get an immediate quote and book your courier service in just a few clicks.
WHAT CAN YOU SEND?
What can I send by parcel or mail with Casa Postal Mailbox Company?
By booking a parcel service with us you can send almost anything. We are continually expanding and are striving to add more flexible courier services to meet all of our customers' needs. Discover everything you can send by post or parcel with Casa Postal Mailbox Company.
SMALL SHIPMENTS
Parcel services to ship small items
You can send a package with your small items with one of our international shipping services.
These box and parcel shipments are ideal for shipping a variety of smaller items.
Transportation of electronics abroad
We know everything you are looking for your electronic device shipment: speed, security and traceability. We only work with reputable courier companies to ensure the safety of your shipment.
You can safely send your laptop, iPad, tablet, or mobile device with us.
Shipment of personal items
Book a courier service to send your belongings in the USA or abroad easily and quickly. Our parcel service offers door-to-door shipments and ensures delivery directly to your home.
Parcel service to send suitcases
How to avoid high fees for excess baggage when traveling? Send your bags with a parcel service to the hotel or vacation destination and travel light without worries.
Pack your suitcase in a cardboard box
Remove all old labels from the box